Personal Dog Grooming Services
If you've been searching for a mobile dog groomer in Clarksville, Tennessee, St. Bethlehem, Sango, Adams, Fort Campbell, Kenwood, Tiny Town, Woodlawn or anywhere in between, you've come to the right place! Zen Dog Mobile Spa is a professional mobile dog groomer that offers a wide range of services, including haircut, styling, shave-down, bath, and nail trimming, to name a few… all in the convenience of your driveway!
Zen Dog Spa Package
Every Package Includes:
Warm Massaging Bath
Blow Dry
Brush Out
Nail Trim/Grind
Ear Cleaning
Anal Gland Expressed
Haircut
Bandana upon request
* An extra charge of $10 will be assessed for difficult and/or biting dogs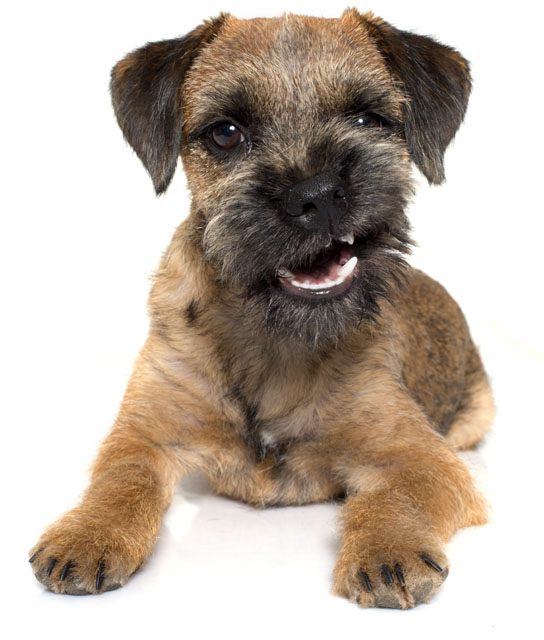 Available Extras
Some extra offerings for our furry friends!

Zen Dog Ultimate Spa Package- $10
Top of the line specialty shampoo and conditioner
Matching scented cologne
Fresh breath treatment with dental treat
Fresh Breath Package- $6
Teeth brushing
Breath enzyme spray
Dental treat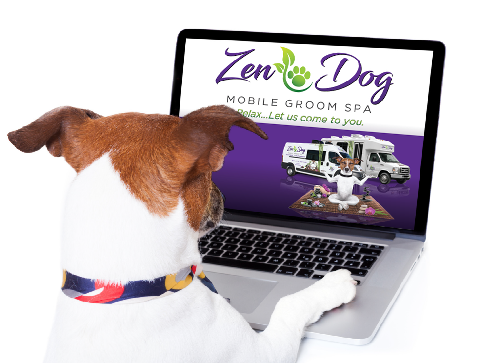 Ruff Pricing
All prices are estimates and depend upon size of the dog, condition of the coat, temperament and haircut style desired.
Small Breeds
No Haircut –   $40.00 and up
With Haircut – $50.00 and up
Medium Breeds  
No Haircut –   $75.00 and up
With Haircut – $90.00 and up
Large Breeds 
No Haircut – $85.00 and up
With Haircut – $115.00 and up
X-Large Breeds 
No Haircut – $105.00 and up
With Haircut – $130.00 and up
See Breed Examples for a hint as to which category your dog belongs.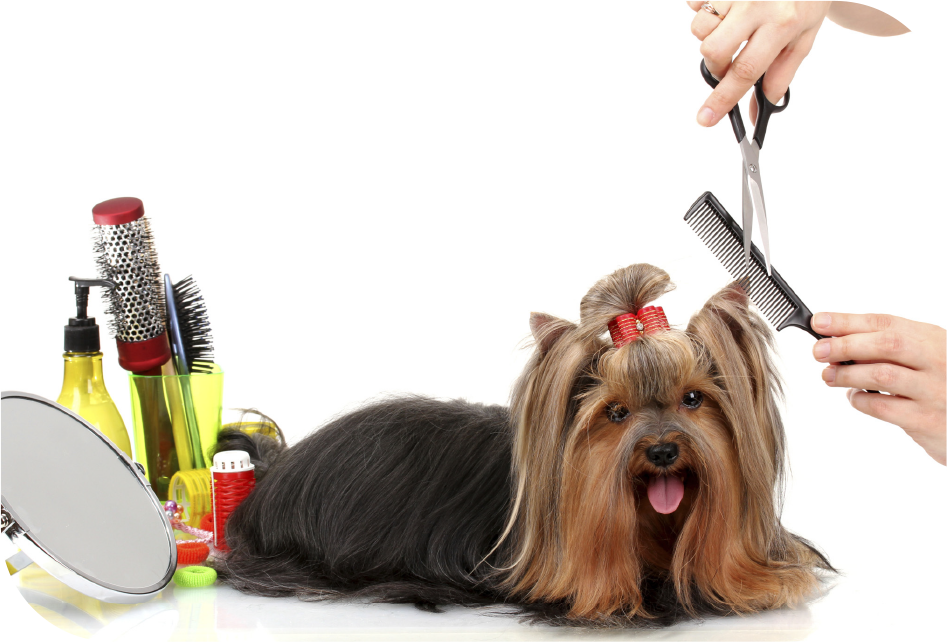 Breed Examples
Small Breed Examples:
Bichon, Boston Terrier, Cairn Terrier, Cavalier King Charles, Chihuahua, Dachshund, Fox Terrier, Havanese, Jack Russell, Lhasa Apso, Maltese, Papillon, Pekingese, Pomeranian, Poodle, Toy, Pug, Schnauzer, Miniature, Scottish Terrier, Shih Tzu, Silky Terrier, West Highland Terrier, Yorkshire Terrier.
Medium Breed Examples:
Basset Hound, Beagle, Bulldog, Cocker Spaniel, Corgi, Poodle, Miniature, Sheltie, Spitz, Wheaton.
Large Breed Examples:
Airedale, Australian Shepherd, Border Collie, Boxer, Brittany Spaniel, Dalmatian, Elkhound, German Shepherd, Golden Retriever, Husky, Keeshond, Labrador Retriever, Poodle, Standard, Samoyed, Schnauzer, Giant, Setters, Springer Spaniel.