Personal Dog Grooming Services
If you've been searching for a mobile dog groomer in Clarksville, Tennessee, St. Bethlehem, Sango, Adams, Fort Campbell, Kenwood, Tiny Town, Woodlawn or anywhere in between, you've come to the right place! Zen Dog Mobile Spa is a professional mobile dog groomer that offers a wide range of services, including haircut, styling, shave-down, bath, and nail trimming, to name a few… all in the convenience of your driveway!
Zen Dog Spa Package
Every Package Includes:
Warm Massaging Bath
Blow Dry
Brush Out
Nail Trim/Grind
Ear Cleaning
Anal Gland Expressed
Haircut
Bandana upon request
* An extra charge of $10 will be assessed for difficult and/or biting dogs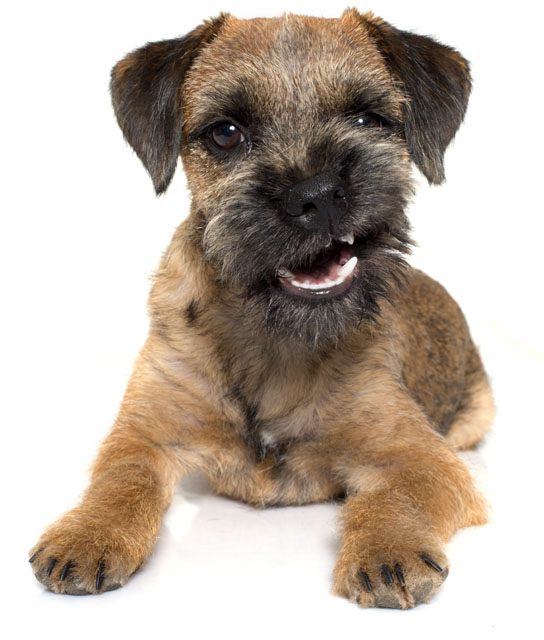 Available Extras
Some extra offerings for our furry friends!

Zen Dog Ultimate Spa Package- $10
Top of the line specialty shampoo and conditioner
Matching scented cologne
Fresh breath treatment with dental treat
Fresh Breath Package- $6
Teeth brushing
Breath enzyme spray
Dental treat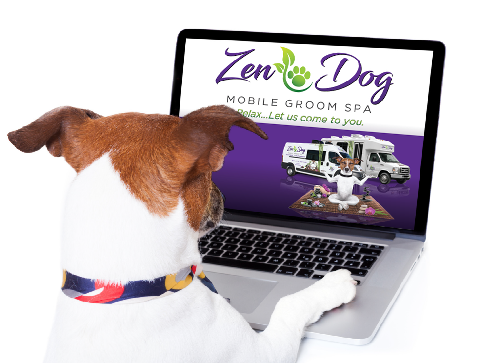 Please Note!
"To insure that we are providing an accurate quote for your pets grooming we will request a photo of your pet as well as some additional information on your pet, for example, type of service requested (Bath, Neaten, or Groom), frequency of grooming, etc. in order to serve you our newest client best. There are so many variables as to breed and size that this allows us to provide you a more accurate price quote for your pet."